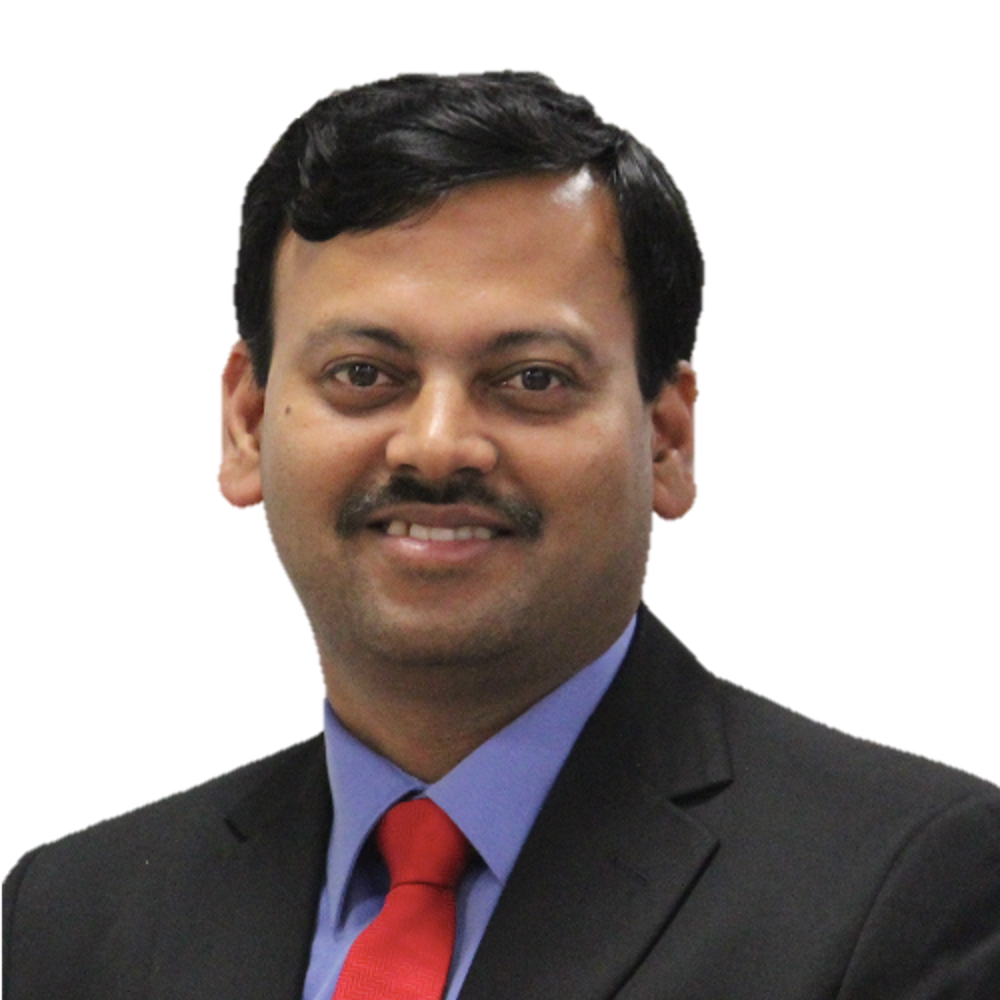 Rohit Srivastwa is a serial entrepreneur, an investor, a recipient of Microsoft MVP award in the domain of "Enterprise Security", and a multifaceted professional with experience in Cyber Security, Enterprise Security, Enterprise IT, Secure Digital Transformation and Cyber warfare. He is also actively involved in advising several Military agencies, Law Enforcement, Corporate and Government bodies of different countries in these fields.
He is a well-known Security Evangelist and Founder of India's first ever hackers conference and community named "ClubHack". He has had a bunch of startups in the past, with the last one acquired by QuickHeal Technology Ltd in 2016.
Rohit has designed the entire MTech program in Information Security that is being currently offered by Pune University. He is also a visiting faculty at several A-grade institutions such as IITs, IIMs, Symbiosis, BITS, etc. He is a liaison member at FIRST.org, where his responsibilities include liaising between CERTs of different countries and companies.
He has been featured in many technical shows and news panel discussion related to cyber warfare and cyber security. Rohit is also a renowned speaker and has spoken in many events across the globe including TEDx, Microsoft Digital Crime Convention among others.
He has recently authored a book on personal data security and privacy for techies as well as non-techies. The book is named "My Data My Privacy My Choice" and is available at eCommerce platforms as well as via https://privacy.clinic
Current Positions:
Founder Director, ClubHack
Charter Member, TiE
Liaison Member, FIRST.ORG
Advisor, Network & Security, Science & Technology Park, DST. Govt of India
He can be contacted on Twitter (@rohit11), email ([email protected]) or LinkedIn (@rohit11)