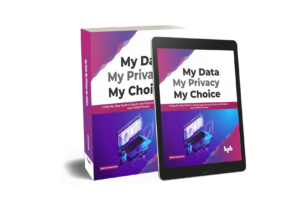 Book
Author of a step by step guide to help people secure their personal data and reclaim their online privacy!
ClubHack
ClubHack is an initiative to bring security awareness in common people who use computers and internet in their daily life.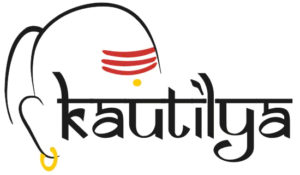 KAUTILYA
Kautilya is an established and professionally managed business group. Kautilya has a vision to provide world-class integrated management solutions to several facets of enterprises in the Private and Non-Government sectors..
ClubHack Magazine

CHMag is India's First Digital Security Magazine which covers every aspect into information security. Rohit is founder member of magazine.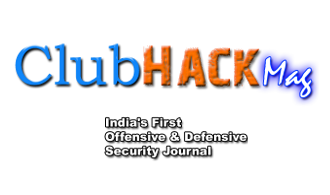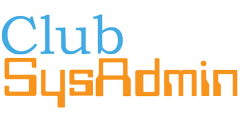 ClubSysAdmin
is a community of network admins, system admins and the cloud admins. The idea is to share knowledge and have a network of friends in this domain.