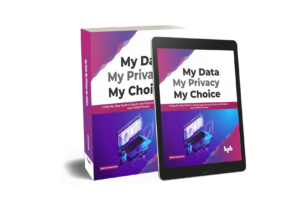 Book
Author of a step by step guide to help people secure their personal data and reclaim their online privacy!
Free e-Book
A startups have unique challenges when it comes to cybersecurity. Together with Aalok Karnik, I've authored this e-book designed to help startups prioritize cybersecurity and develop a comprehensive security program.!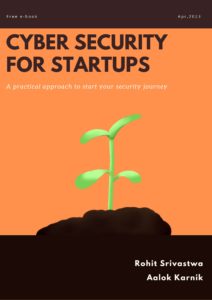 BharatVerse, Bharat का Metaverse
BharatVerse is Rohit's pivot into web3. It's a metaverse project that brings the glory and culture of India to life like never before. We are working hard to make this platform a fully immersive, interactive virtual Bharat that allows users to experience the rich history, art, culture, and traditions of India in a new and exciting way. With its cutting-edge technology and user-friendly interface, BharatVerse is the perfect destination for anyone looking to experience the best of what India has to offer.


ClubHack
ClubHack was an initiative started by Rohit back in early 2000s to bring security awareness in common people who use computers and internet in their daily life. It started India's first ever international hackers conference. Also started CHMag which was is India's First Digital Security Magazine which covers every aspect into information security.
JUNCO Tech
Junco Tech was Rohit's 2nd startup that got acquired by Quick Heal Technologies in 2016. This gave birth to QuickHeal Academy which started offering amazing cyber security courses including an MTech degree in Pune university